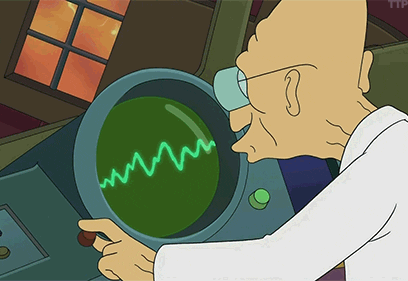 Hello Everyone,
We are working on a solution that will help any players who frequently reach their Giggity Watts cap and other issues related to that problem.
Our current plan is to add a system that will let players exchange 1000 Watts for a random epic card from the standard or reward set. Each time you do this, you will have a 10% chance to get a Legendary!
We hope for this feature to go live this month. As we work to get it added to Throwdown, we're open to your feedback and questions. Let us know what you think!