Holiday Swole Club starts on December 20 and will end on January 17.
Compete in the Holiday Swole Club to earn upgrades for your heroes and event rewards, including Mythic Bob!
When in game, you can tap the Armbell icon to display bonuses. The Bar below the Hero will display that hero's rank. The bonuses displayed below the rank bar are ONLY applied to the Holiday Swole Club Challenge. Bonuses will be applied to all heroes.
Some additional info:
You must be at least Arena Rank 5 to participate in Swole Club.
Heroes in Holiday Swole Club can be leveled to the cap, Level 15.
Global BGE no longer applies in Holiday Swole Club
Previous Swole Club tickets will not apply to Holiday Swole Club
Leftover tickets/tokens/currency WILL NOT be converted or used in the future, they will decay and disappear.
New Hero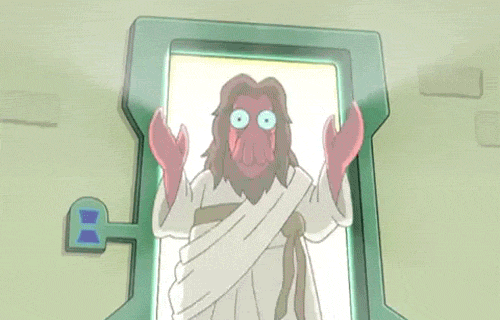 "Whoop whoop whoop whoop whoop!" The new hero Zoidberg will soon be available!
New Island
"Better than breadsticks! Woohoo!"
The new Seaplane island will be flying into Adventure soon!