Good news everyone!
---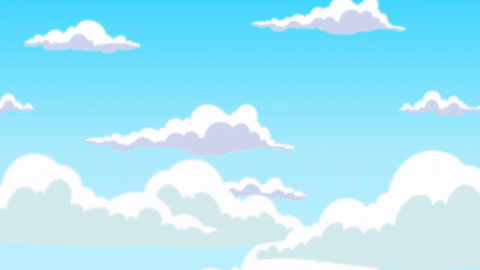 Animation Throwdown: The Quest for Cards has launched worldwide. Welcome to the Kongregate forum community! I'm ShinyMetalMod and I'm your community manager for the game.
A few things about this forum:
If you are having troubles with your account, please contact our support staff. Additionally, our Help Center is full of important information and can be accessed via the Kongregate mobile Support panel.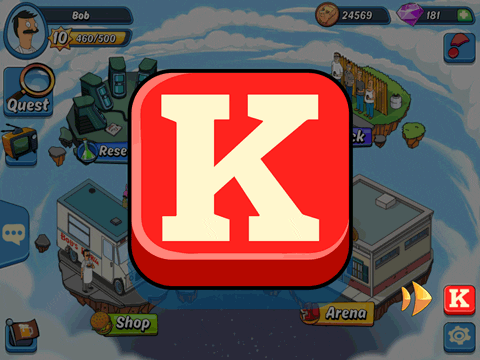 Please read the forum rules and Kongregate Conduct Guildines. The shows have some pretty adult humor, so we are going to tolerate some pretty adult humor. Keep in mind that harassment, inappropriate links, trolling, and extreme/toxic language/behavior is not tolerated.
Our Developer Archive includes official posts and links to our change logs, known issues, and social accounts, including Facebook, Twitter, Instagram, Line (send me a message for the invite link), and Shapchat.
The game will continue to evolve with time and many updates are already planned for the upcoming months. In order to collect additional feedback for these, we have posted a suggestion thread that will be reviewed by the design team each month.
We will be constantly updating the community with sneak peeks, upcoming features, critical issues, downtime, events, contests, and all other things game related, so keep checking back and subscribe to our channels.
We are super excited to finally be launched and hope you are patient with us for the next few weeks as we sort out launch feedback, bugs, and other unexpected issues.
Please feel free to contact me or ModchiKopi with any other concerns or questions.