Hello Throwdowners!
As per the changelog found here and here (just in case you didn't know these places exist).
A couple of adjustments have been made to the upcoming rumble. The event will run from 1/5/17 at 18:00 GMT to 1/11/17 at 18:00 GMT and have the following updates:
Rumble matches will now be 8 hours long instead of 6 hours long. To accommodate for the longer matches, the event will run an extra day, and will feature a total of 18 Rumble matches.

Scoring for losing a Rumble match has been updated and it should now appropriately reflect how well your Guild performed and in the match.
Edit (more info): Scoring for losing a Rumble match is calculated based on how many points the guild scored for the match, and how close the guild scored in comparison to the opposing guild that won the match."
This change was made so that guilds that lost a Rumble match 38000 to 41000 would receive more points on a loss than a guild that lost 6000 to 6100.
Additional feedback/suggestions will most likely be added in future updates (like player names, etc), but we know everyone was anxious to get another Rumble going!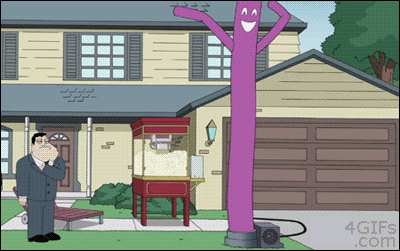 Please continue to post in the feedback threads that are stickied in the technical forums (a new one will be posted when the event starts) as they are very helpful for us!
Thank you for playing and hope you are ready to Rumble!
---