Hello community!
Here is some quick details about some upcoming updates:
Research Accelerator!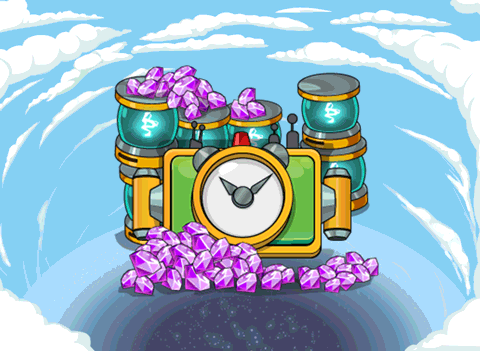 The Research Accelerator has made it to the store!
Those with the Research Accelerator experience the following research times:
24 hours for Legendary
6 hours for Epic
2 hours for Rare
15 minutes for Common
The $10 Bundle includes the Accelerator, 825 Gems, and 50 Giggitywatts. The Bundle price will be 50% off the first 14 days it is available to an account.
Secret Fight Club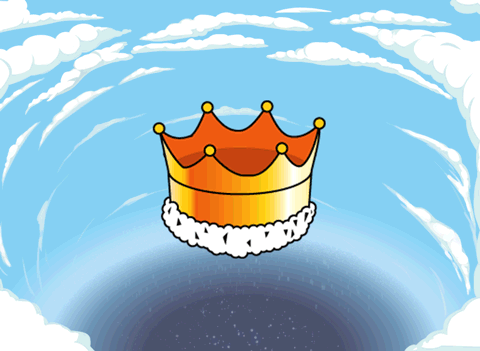 Update Date: Monday, Jan 23.
Fight Club is a new tier of PvP that's pure leaderboard. When a player completes Rank 15, they'll get bumped into Secret Fight Club. This is a new rank where it's pure leaderboards: points for wins and negative points for losses. Instead of XP, players can now earn Epic Stones from battles. You can't drop out of Secret Fight Club.
Edit: As noted, several changes have been made to SFC, including the ability to drop out of SFC by losing three matches in a row at 0 points. This will drop you down to 50% of level 15.
Mythics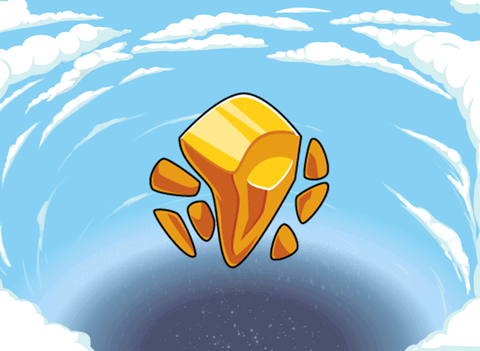 Update Date: Monday, Jan 30.
Mythics are a new craftable rarity of cards. Players will earn Mythic Stones which create Mythic Fragments and can be turned into Mythic cards. Mythic Stones will come from Events and Recycling Legendaries. They're super rare and are intended as end game content.
New Hero
Update Date: This update is out.
A new hero is coming. Inform the men.
---
These updates are part of some bigger updates we are rolling out within the next few weeks. So stay tuned for more updates and help center articles!
---