Helllo community!
New day, more news! Here is some info on upcoming updates:
---
Secret Fight Club Update
After testing the Slow ability in the Gene Challenge over the weekend, we are prepared to announce the next update to Secret Fight Club - Slow Down.
Starting by the update released this Friday, February 24th, 2017 (edit: this has been changed to Thursday, Feb 23), Secret Fight Club will be affected by the Battleground Effect 'Slow Down'. This should reduce the difficulty of the Secret Fight Club while ensuring it is still a step up from the early Arena ranks.
We've heard all of the feedback that has been posted here in the forums and elsewhere - your continued comments are extremely helpful and have directly impacted the updates to SFC. The team will continue to monitor feedback and may continue to make adjustments if needed, so please continue to post in the feedback post here:
http://www.kongregate.com/forums/726779-animation-throwdown/topics/703675-feedback-thread-secret-fight-club
Challenge Currency
Cycling brawls and challenges will be starting soon. As we previously announced, some changes will be coming to Challenges, including the exchange of leftover Challenge currency to a new universal currency. This should be occurring in the next week or so (specific date not yet known) and the leftover currency will be exchanged into universal currency at a rate of 1:1.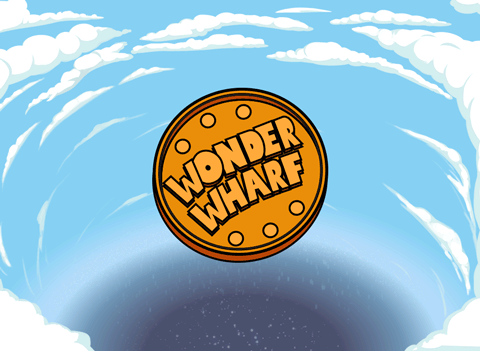 Next Rumble
The next Rumble will start next week on Thursday. Get your guilds together and prepare for Battle!
Web Updates
We've been working on updates to the web version of Animation Throwdown. We recently put out what we hope to be a partial fix to the problem and errors players are having, so if you have seen changes in web within the last week (better or worse), please send feedback to our support team so we can gather your details and send them along to the team to review.
https://animationthrowdown.zendesk.com/hc/en-us/requests/new
---