Hello community! Here is some info on a couple upcoming updates:
---
Multiple Decks
Multiple deck options will be available tomorrow. All players will be given two additional decks that can be named and changed/saved as desired (including heroes). Decks can be edited from the Deck menu (see below).
(*Note that only three and not four decks will be available. Picture above is inaccurate in count.)
Additional decks will not be available for purchase when released.
Community Appreciation Pack
The Community Appreciation Pack (Valentines Box) will be released tomorrow. It will contain the Flirty Tutor (Epic Final Form), 5k gold, and 50 gems. It will be available for a week. The pack will be announced here on the forums when released so check back (or watch Facebook, Twitter, Instagram, Reddit, etc).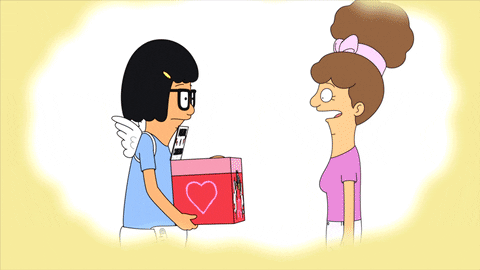 Thank you for playing and continuing to support the game and this team. <3
---
-ShinyMetalMod